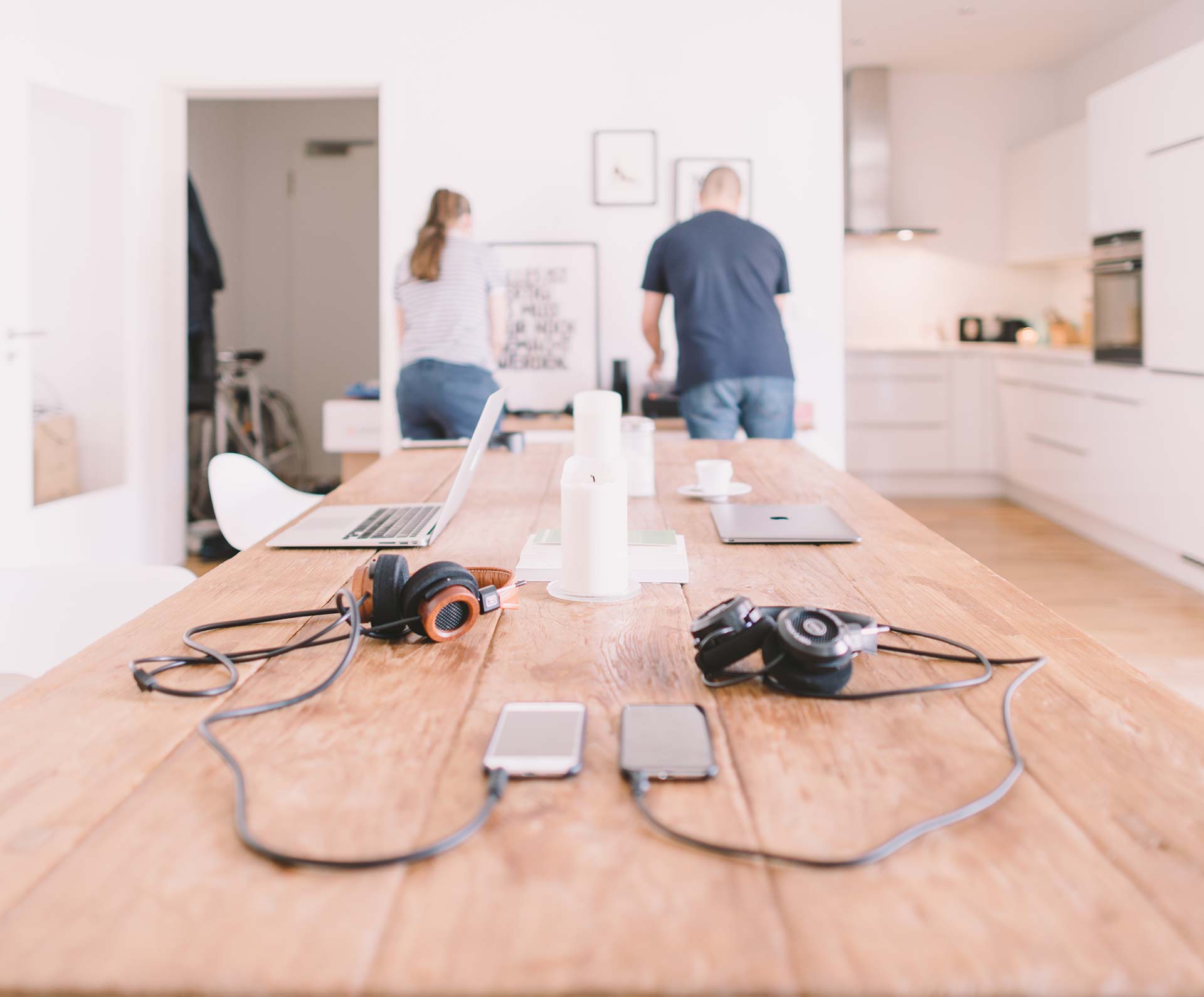 Our Approach
Started in 1985 as a development company, Kirk Nielson of Kirk Nielson Development developed multi housing properties in the East Valley. Due to the cyclical market, the avenue of consistent volume was appealing to Kirk and KNC Contracting was created conforming to the insurance market. Since then, KNC Contracting has been specializing in Insurance related re-construction, serving the entire metropolitan valley.
Our Story
In 2001 Kirks son Nick came on board and a partnership was formed. Together, Kirk and Nick have been actively handling claims together. Nick incorporated a remodel division of KNC Contracting taking on projects anywhere from bathroom and kitchen remodels to entire room additions. We are a residentially and commercially licensed company.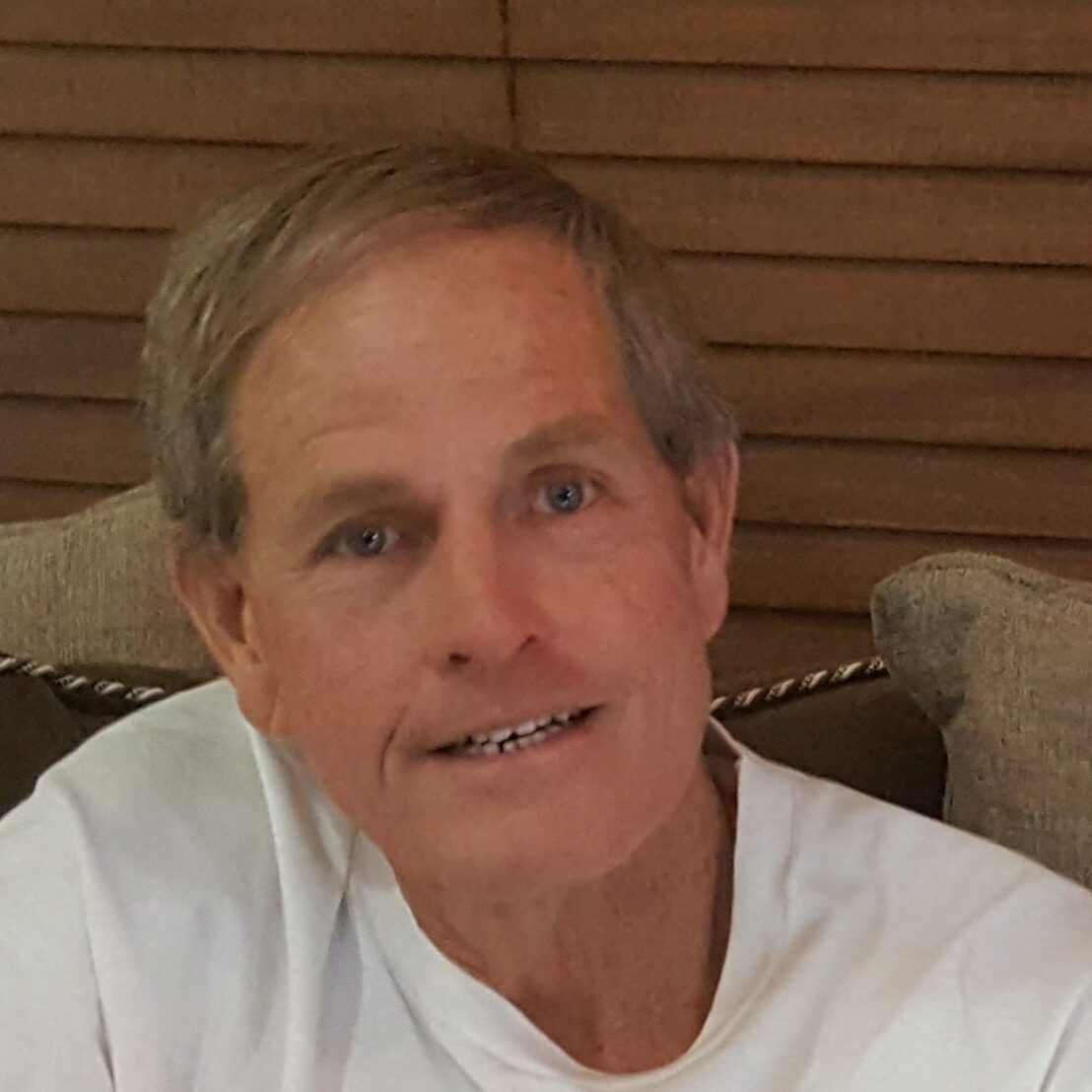 Kirk Nielson
Kirk is a 4th generation Arizona Native and had found a passion in endurance athletics. He has completed over 50 triathalons including the Alcatraz. He has 3 children and is a grandfather to 4 grandchildren where he enjoys spending most of his time. Kirk is the owner operator of KNC contracting with 36 years in the insurance industry.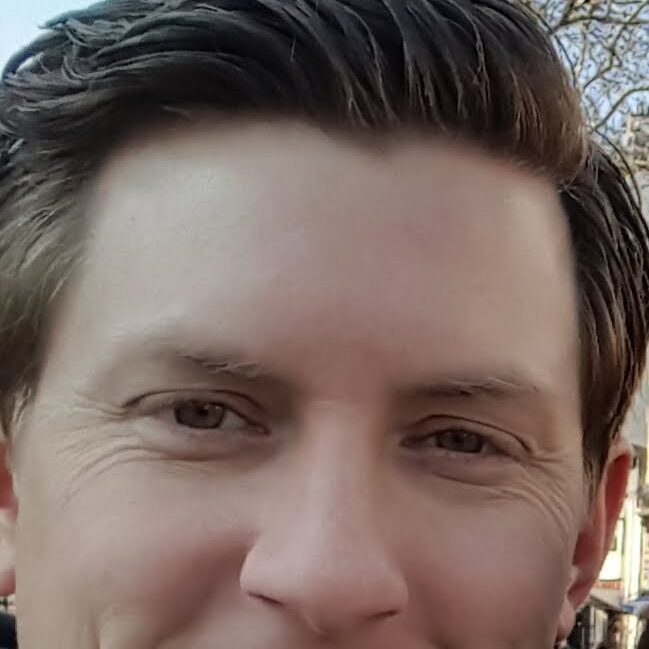 Nick Nielson
Nick is a 5th generation Arizona native who has a passion for aviation. Nick is a commercially rated pilot who enjoys flying in his free time. Nick has 3 kids and enjoys sharing his passion for aviation with them. Nick has been with KNC for 15years, 6 as acting vice president of the company
Next Steps...
This is should be a prospective customer's number one call to action, e.g., requesting a quote or perusing your product catalog.